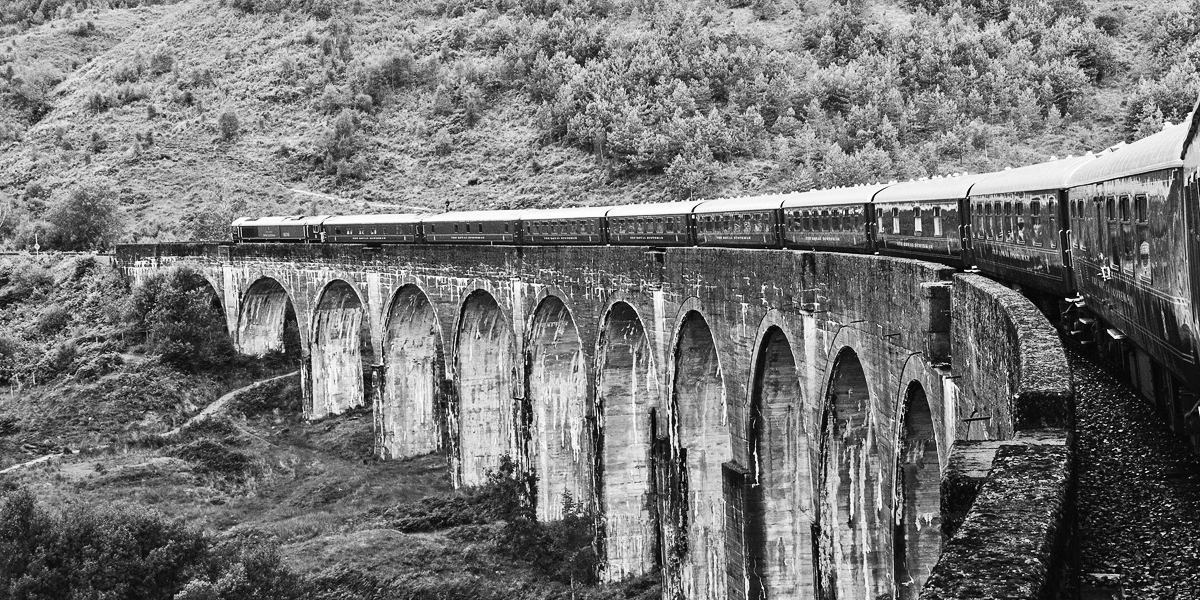 Europe by Night Train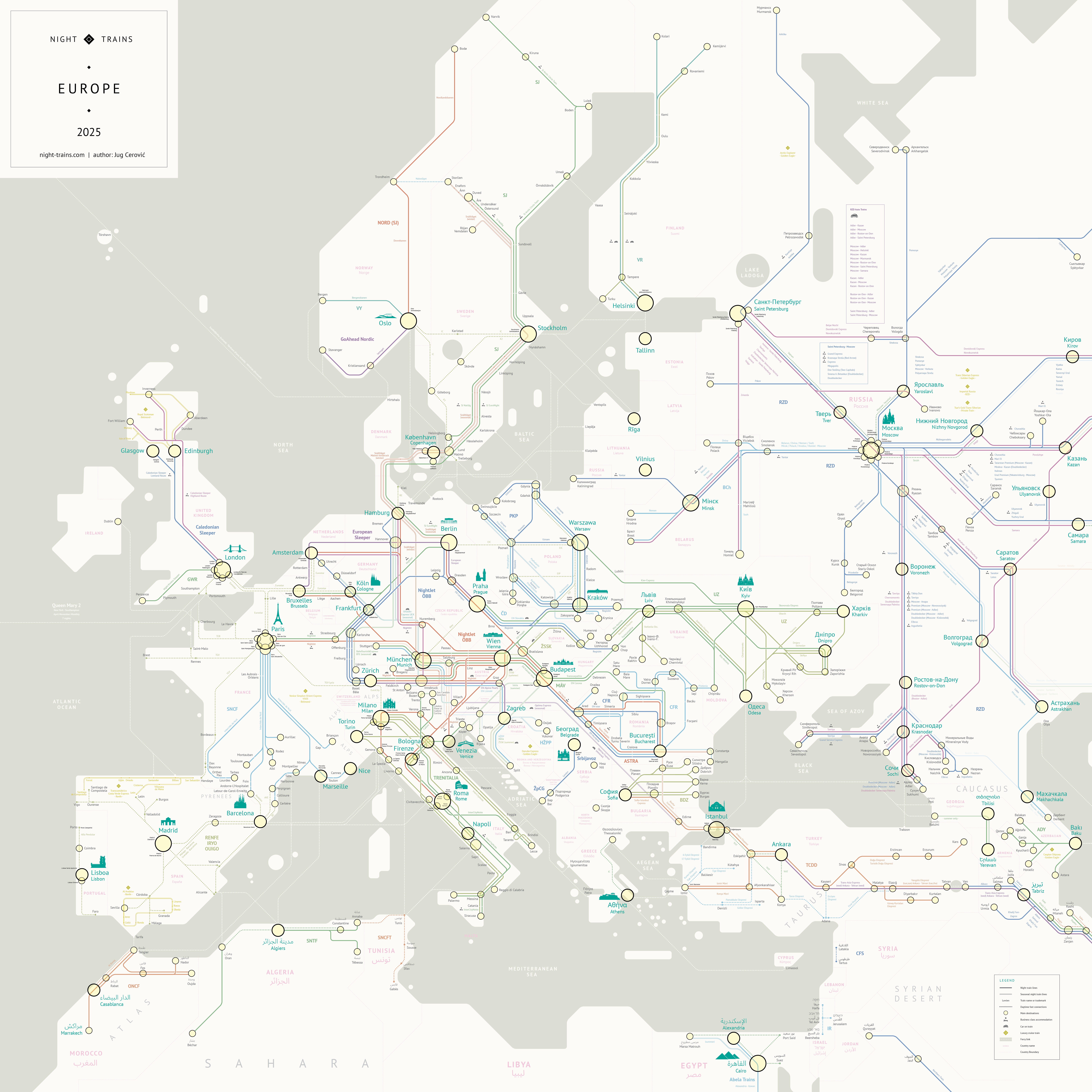 Main Destinations




Business Class
Comfortable and time efficient:
Travel by night in a private compartment with en suite bathroom (shower + wc) and arrive in the morning at your destination rested and refreshed.


PriestmanGoode for öbb


Night train lines with business class accomodation :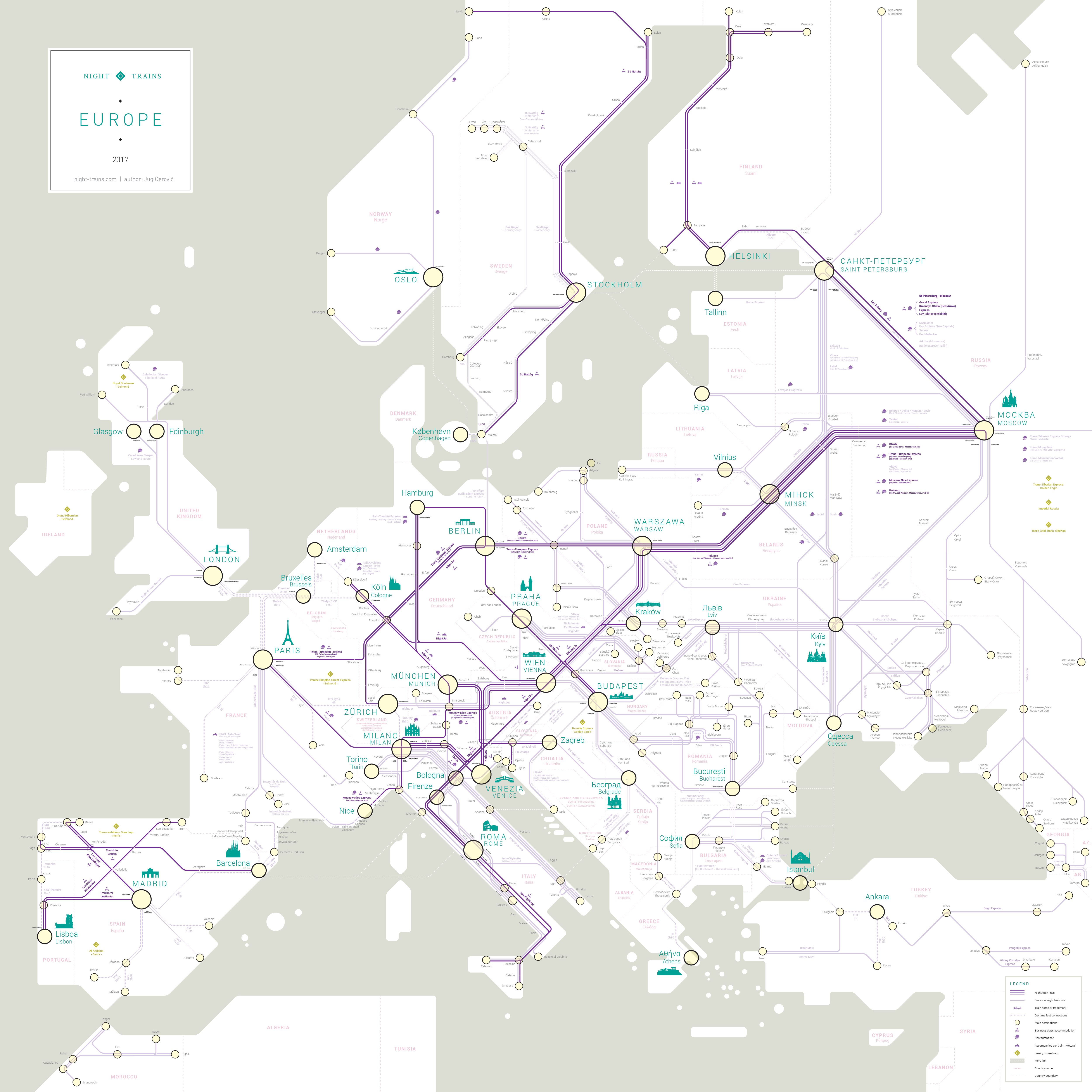 Family Travel
Convenient and relaxed:
Book an entire compartment and spend time with your family while avoiding all travel hassles.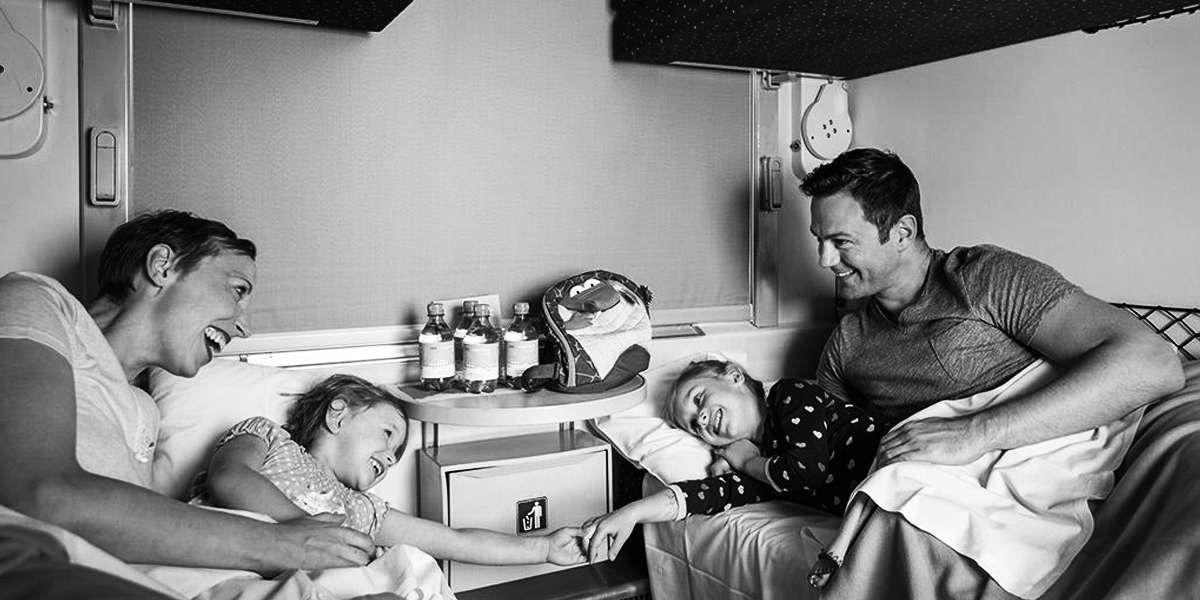 öbb NightJet



Weekend Trip
Practical and cost efficient:
Leave on Friday night, return home on Monday morning. Enjoy 2 full days at your destination and save on hotel bills.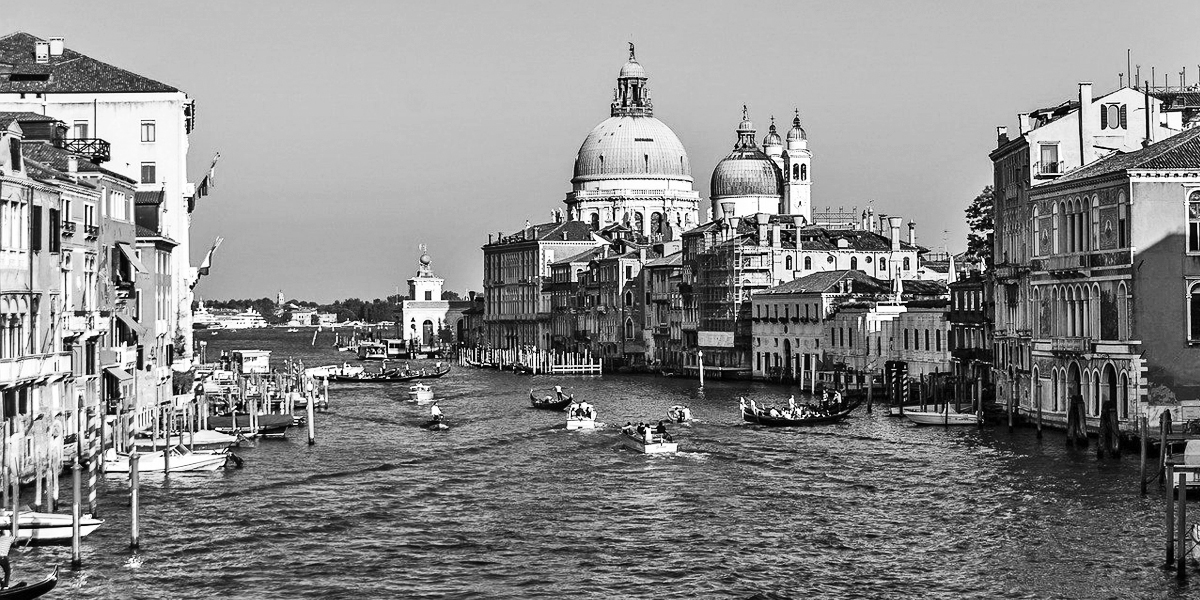 Popular weekend trips :


Restaurant Cars
Fine dining on the move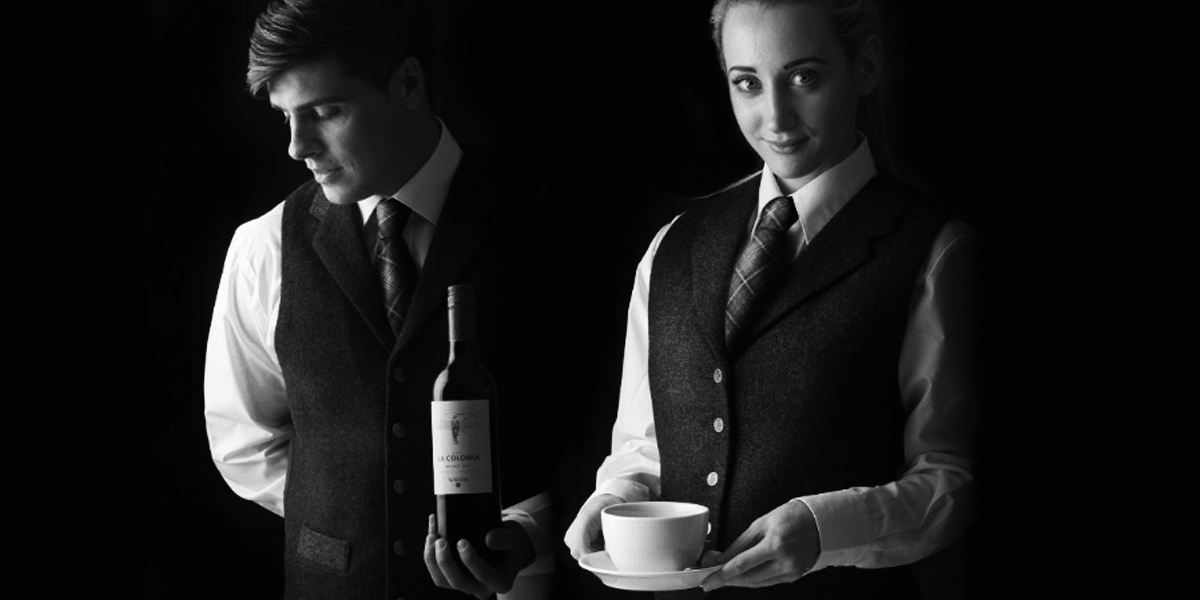 Caledonian Sleeper



Luxury Cruise Trains
Palaces on wheels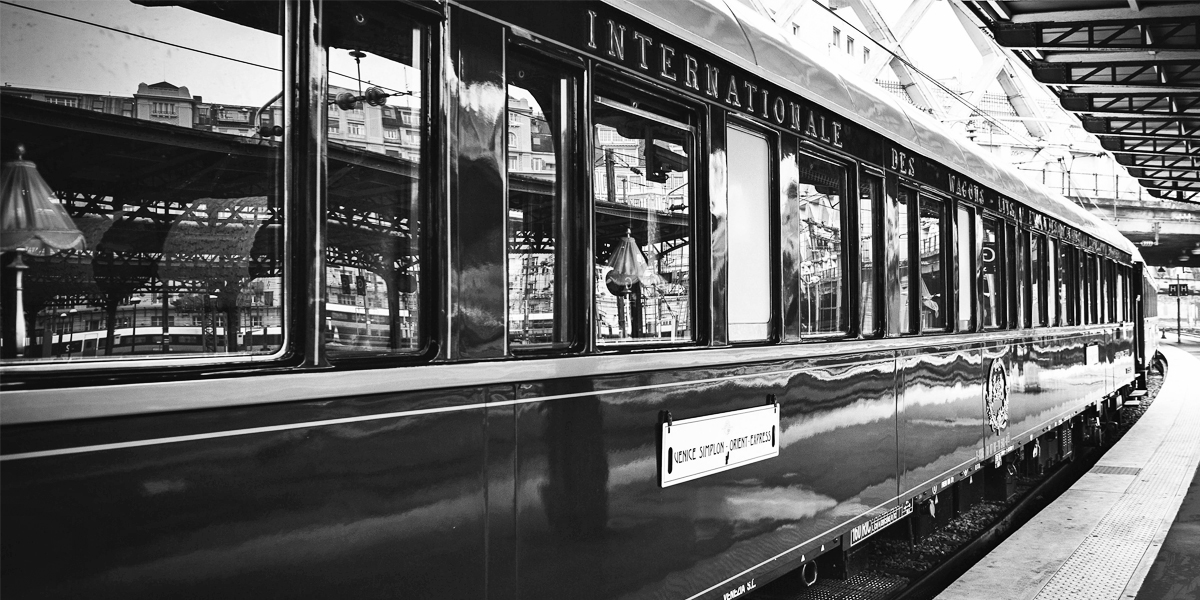 Belmond